We see a world where cardiac insights aren't tethered to hospitals and siloed in paper folders.
Instead data and insights are gathered and shared with ease by anyone, anytime, anywhere integrated medical data and advanced analytics that transform research and care.

We believe seamless, cloud-based technology can bring the human experience to medical AI – and the opportunities are groundbreaking.
---
We are advancing cardiac technology to ensure the best patient care and outcomes. Innovation is the reason we exist. It's why we've been at the forefront of cardiac device and platform development for over 35 years – from ECG Analysis, to stress testing, to the earliest software integrations in cardiac care. Now, on the brink of an exciting and transformative era in medicine, we continue to advance cardiac data acquisition, analysis and reporting with game-changing technology that saves time, saves effort and most importantly, saves lives.
Where you'll find us
We serve the global clinical trial market – as well as a wide range of healthcare customers – with mobile hardware, software, traditional and disposable lead systems and EMR interoperability.
FDA approvals & compliance
FDA: QSR and ISO 13485:2016.
EU: CE Marking Certified
Partnering for a better tomorrow
Among our current trusted partnerships is a Top Ten US hospital system based in New York, a Top Five global pharma company and a leading Japanese pharma company.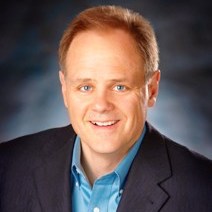 Randol R. Spaulding
Founder, Chair, Chief Visionary Officer
Entrepreneur with over 35 years of experience in the Medical Device industry as a product designer, developer, marketing & sales executive for Marquette Medical Systems, GE Healthcare, Mortara Instrument and Spaulding Clinical Research. After designing a handheld, proprietary ECG device to enhance clinical research in 2011, Spaulding's leading ECG technology continues to gain global attention with his vision.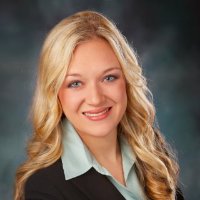 Amanda Baltz
CEO
Entrepreneur and business leadership executive responsible for Spaulding Medical's strategy and growth. One of the founding team members of both Spaulding Clinical and Spaulding Medical, she has led the Spaulding Medical team since its inception. Amanda is passionate about cardiac care and changing the world, one patient at a time.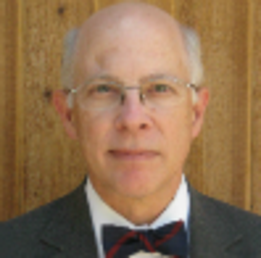 Jay W. Mason
MD, Chief Medical Officer
World-renowned cardiac drug safety expert with 35+ years of experience in cardiac care and research. He has authored hundreds of articles on cardiac repolarization and the overall diagnosis of torsades de pointes. Jay is also the creative force behind the handheld Spaulding electrocardiograph device.
---